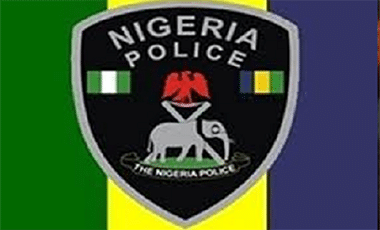 TWO police officers, CSP Olusoji Akinbayo and Inspector Sunday Idowu have been promoted to the ranks of ACP and ASP for rejecting a $21 million bribe from one Samuel Wilberforce
The officers had arrested the said Wilberforce for pipeline vandalisation with his gang, but the officers rejected the inducement and arrested the suspects
Chairman, Police Service Commission (PSC), Mr Mike Okiro, while announcing the elevation of the officers at the 19th plenary meeting of the commission and the first in the year, said the commission has taken the Federal Government's war against corruption to the next level.
According to him, with a mandate to appoint, promote and discipline members of the police force, the commission has moved not only to discipline officers, who have compromised their position, but has promoted six senior police officers who have showed rare and exemplary courage to arrest corruption.
Consequently, he said, the commission approved the promotion of CSP Sulaiman Muhammad Abdul to the rank of Assistant Commissioner of Police for his outstanding performance in the fight against corruption. CSP Abdul, currently with the Economic and Financial Crimes Commission (EFCC), in the course of his duty, recovered a whopping sum of forty two billion naira for the Federal Government.