THE family of the late Prof Babalola Borishade, former Minister of Education has made a release, detailing the ceremonies and events to accompany the...
VOTING has started in most of the towns in today's governorship election holding in Ekiti State. As early as 6.30 am, the voters were already...
PRESIDENT Muhammadu Buhari on Sunday appealed to the militants vandalising oil installations in the Niger Delta to come to the negotiation table in order...
A stitch in time saves nine is a time worn expression but the extent to which we live by this dictum as a nation...
THE administration of President Muhammadu Buhari has commenced a comprehensive probe of income and expenditure of its important revenue generating agencies between 2010 and 2015. Through...
WITH the euphoria over recent success recorded in the $1 billion Eurobond offered by Nigeria in the international market yet to settle, it has...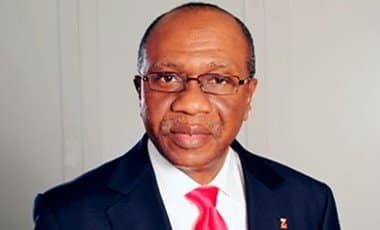 THE Central Bank of Nigeria (CBN), on Wednesday, directed banks to review the money set aside for non performing foreign currency loans based on the...
FRENCH President Emmanuel Macron has said his country could not help Nigeria, in particular, and Africa in general, to solve its insecurity problems. President Macron...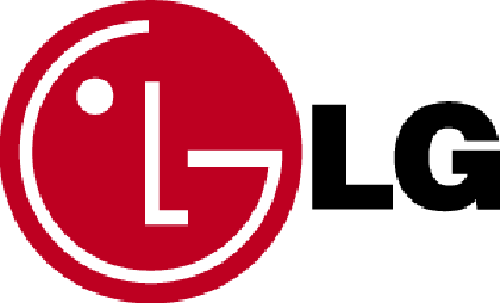 CONSUMER electronics screen maker LG Display Co Ltd said on Thursday it will build a new production plant that will manufacture organic light-emitting diode...
PRESIDENT Muhammadu Buhari, has asked the Chairman of the Independent Electoral Commission, INEC, Mahmood Yakubu, to make sure the election is postponed, despite the...
THE United Nations Children Fund (UNICEF) has cautioned journalists on stigmatisation when reporting children based issues. This was made known in a two-day media workshop...
THE governor-elect of Ekiti State, Dr. Kayode Fayemi, has described his victory in the July 14 governorship election as one "for reclaiming the land...
THE Federal High Court in Abuja, on Tuesday, declared as illegal, the Special Joint Investigative Panel that was constituted by the Inspector General of...