LATEST ARTICLES
AN International Monetary Fund (IMF) mission is in Bosnia for talks aimed at unlocking payouts under a $650 million loan program which are frozen...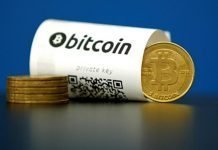 BITCOIN futures received a lukewarm reception at its launch on the CME Group Inc on Sunday, although market experts believe a recent rally in...
TOP U.S. Republicans said on Sunday they expected Congress to pass a tax code overhaul this week, with a Senate vote as early as...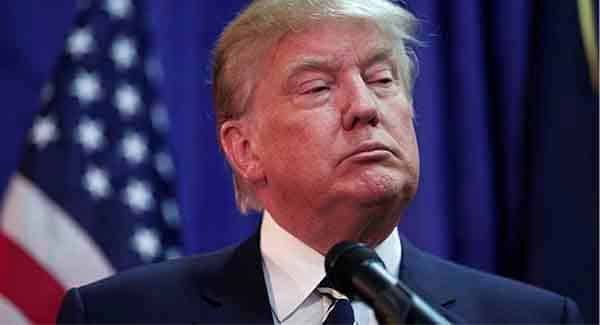 PRESIDENT Donald Trump will declare that China and Russia are competitors seeking to challenge U.S. power and erode its security and prosperity, in a...
THE Peoples Democratic Party (PDP) has asserted that the federal government is utilizing the war against terrorism as a guise to siphon funds. The allegation...