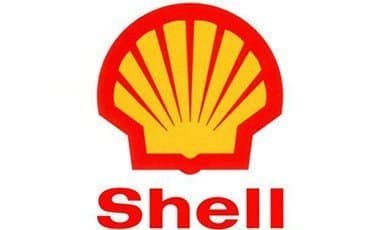 THE management of Shell Petroleum is said to have halted the external movements of its employees between today and Monday.
The order, SaharaReporters reported, was the subject of an internal email sent to staff, following the latest bombing of Chevron tank farm in Escravos by the Niger Delta Avengers.
The internal memo read: "As you know, May 29 is Democracy Day and also the first anniversary of the inauguration of President Muhammadu Buhari.
"The safety of our people and assets remain my utmost priority and, therefore, in line with our continuing policy of 'prudent overreaction', the following measures are designed to further reduce exposure to staff during this period.
"From midnight today, May 26 until 08.00 Monday, May 30, all external movements from Forcados, Escravos and the Ogbe-Ijoh operational area should cease.
"However, the Forcados Export Line work can continue in line with the standing security plan."
The spokesperson, Shell Petroleum Development Company, Mr Gbenga Odugbesan, when asked about the development by the Nigerian Tribune, said "whereas I may not be able to comment on an internal communication to staff, I like to say that we monitor closely the security situation in the Niger Delta and will do whatever is necessary to ensure the safety of our staff."