DIRECTOR-GENERAL of the Nigerian Tourism Development Corporation (NTDC), Mrs Sally Mbanefo has described the reports of foreign media as unfair to the Nigeria's image; saying foreign media are fond of reporting only negative stories about Nigeria while ignoring the positive one.
This, according to her, has negatively affected the image of the country, as it painted the country black and portrayed it as a no-go area.
Mbanefo said this while reacting to the comment of the Switzerland Ambassador, Eric Mayorac, who said that Nigeria has image deficit and thereby needed to work more on the security in the country and improve on her image, during a courtesy of the NTDC boss and her management team paid on the Switzerland Ambassador, recently.
The NTDC boss emphasized that an area in the North Eastern part of the country with security challenges is so minute compare to the size of the country, adding that the present administration, within a year, has been able to drastically reduce the activities of the insurgents in the area.
"Foreign media project their different countries as places void of security and natural challenges, but portray Nigeria as an unsecured place. They should endeavor to balance their reports on Nigeria with the good things that happen in Nigeria. Nigeria is safe. And whatever challenge Nigeria is facing is not peculiar to her, they are common to other countries in the world, including the advanced countries," Mbanefo said.
Advertisement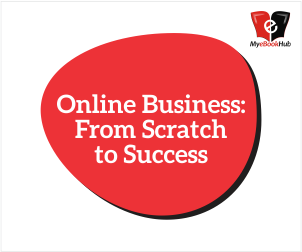 The NTDC boss then charged the Nigerian media to embarked on aggressive developmental journalism, whereby good things happening in the country are given better reportage than challenges that are facing the country.
This, she said, would help improve the image of the country abroad, and encourage foreign tourists and investors into the country.
The purpose of the courtesy visit, according to Mbenefo was to familiarize the corporation and collaborate with the Switzerland embassy, to learn and emulate the best practices of Switzerland tourism, adding that Nigeria has so much to offer, invited the Switzerland to consider investing in Nigeria, especially in her tourism industry.
Mayorac, who lauded the scope of activities of NTDC under the leadership of Mrs. Mbanefo described tourism as a priority for Switzerland, while describing Nigeria as a rich tourism nation, and a good nation, with highly hospitable people.