THERE seems to be end in sight fot the incessant attack on the people of ikorodu by millitants as four members of the Niger-Delta militants, who have been terrorizing residents of communities around Igbo Olomu area of Ikorodu in Lagos State were on sunday arrested by members of the Ogbagba zone of the Otunba Gani Adams-led Oodua People's Congress, in Ikorodu West.
The OPC members engaged the millitants in a gun duel around Yewa community in Igbo Olomu and facilitated the release of two landlords who are been in the captives of the gunmen at their hideout.
During the incident, an OPC member was killed, but other members of the group succeeded in arresting four members of the militants, who were handed over to the Divisional Police Officer (DPO) in charge of Owutu Police Station, who later handed them over to the area commander in charge of the area.
It was gathered that the OPC members from Ogbagba zone responded to a distress call that the milllittants had invaded Yewa area of Olainu Kan where they kidnapped two people, including a landlord, simply identified as Mr Daniel Akpughe.
The OPC make a swift response and caught up with the militants, who had by then relocated to part of the creek where they engaged then in a fierce battle and gun duel.
Advertisement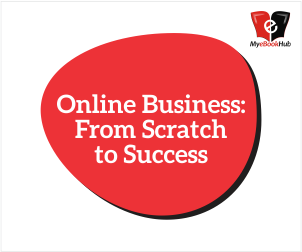 It was also learnt that the militants regrouped and ambushed the OPC team on their way back, and killed one of them, Tunde Sogunro, in another round of gun duel.
The coordinator of Ogbagba zone of OPC in Isawo, Femi Atiku, confirmed the death of Tunde during the incident, saying, "though they succeeded in arresting some of the culprit which is a signals to others but their colleagues death was painful."
An OPC leader, who spoke with journalists about the incident under the condition of anonymity said, "people who have been saying all sorts of things about OPC not doing anything about the operatio of militants in Yoruba land can now see what the organizational is capable of doing.
"Now we have lost one of our members but people will not come out and say that OPC rescued two people, who were kidnapped by the Niger Delta militants. Nobody will come out now and say something about compensating his family."
The OPC leader also expressed the readiness of the group to tackle the menace of of the militants "we have always expressed our readiness to collaborate with other security agencies. We know the terrain more than them They need to invite us and discuss with us before we can do anything," he said.
The body of the deceased has since be deposited at Ikorodu mortuary.