THE National Association of Nigerian Students (NANS) has declared support for the leadership of Speaker of House of Representatives, Yakubu Dogara, over the crisis of budget padding which has rocked the House for some weeks, saying he must not resign until proven guilty.
The association, while making this known in a statement made available to journalists in Abuja, on Sunday, also dismissed the demands from various quarters on the resignation of the Speaker and other accused principal officers of the House, admitting that "accused persons are innocent until proven guilty."
"Speaker must be reinstated in the event that the allegations are found to be false," the group added.
Highlighting part of the achievements of Dogara as the Speaker of the 8th Assembly, NANS stated that Speaker Dogara has engaged students and young people in a way that no other speaker had.
"In the light of current happenings regarding the Office of the Honorable Speaker and other Principal Officers of the  House of Representatives on the issue of 2016 budget process, Nigerian students herein state that
Advertisement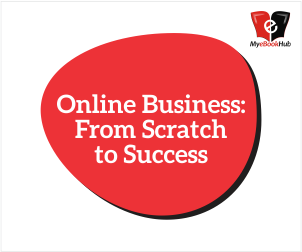 "We have x-rayed the leadership lifestyle, charisma and character of Rt. Hon. Yakubu Dogara and found him worthy as a well-trained and roundly groomed leader best fit to steer the affairs of the House of Representatives in the best interest of our rapidly advancing democracy.
"He is well placed to begin a holistic reform of Nigerian budget process which is already stated in the legislative Agenda of the House," NANS said.
According to NANS, "Mr. Speaker has not lost grasp of the fact that our democratic voyage as a nation can only be sustained if the successor generation of leaders are properly groomed in the art of governance particularly I the aspects of inclusive legislation – which Rt. Hon. Dogara epitomizes."
They also stated that the Speaker has "placed a high premium on masses-oriented legislation and inclusive governance", citing examples from the recently held engagement with students and his support of legislation seeking to enhance youth participation in politics, as examples to support their stand.
"This much informed the highly celebrated National Assembly/Nigerian Students Interactive Summit, a novel and unprecedented program which incorporated Nigerian Students (as stakeholders) into the nations legislative activities. Two different bills that will allow youths participate in government both in elective and appointive offices has received the support of the House and is being championed by the Speaker Yakubu Dogara."