GREAT Britain won their first medal of Rio 2016 as Adam Peaty took gold in the men's 100m breaststroke with a world record.
The 21-year-old from Uttoxeter broke his own world mark by winning in 57.13 seconds, well clear of the field.
Peaty is the first British man to win an Olympic swimming gold medal since Adrian Moorhouse, who won the same event in Seoul in 1988.
Welsh star Jazz Carlin won silver in the women's 400m freestyle soon after.
"It's so surreal to get Team GB's first gold," said Peaty, who finished more than 1.5 seconds clear of his nearest rival.
Advertisement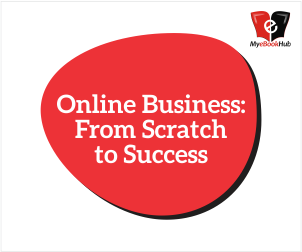 "I came out tonight and took the first 50 easy and came back with everything I have got. I did it for my country and that means so much for me."
South African Cameron van der Burgh, the London 2012 champion, took silver, while Cody Miller won bronze for the USA.
Peaty, who was already the world, European and Commonwealth champion, emulates the achievement of fellow Britons David Wilkie (1976), Duncan Goodhew (1980) and Adrian Moorhouse (1988) in winning breaststroke gold.
It took five days for Britain to win their first gold at London 2012, but Peaty's medal came on the second day of action in Rio.