THE Niger Delta Youth Coalition (NDYC) has insisted that Eyitayo Jegede, SAN, must be listed as the Governorship candidate of the Peoples Democratic Party (PDP) in the forthcoming Ondo State Governorship Election by the Independent National Electoral Commission (INEC).
Speaking with ReportersAtLarge  on Saturday, during Telephone interview, President of the group, Comrade Odih Rowland, said that it was certainly clear that the action of INEC in declaring Mr. Jimoh Ibrahim as the Governorship candidate of the PDP is law
ced with perceivable sinister motive and portends grave danger for Nigerian democracy.
According to Rowland, "the antics of INEC via using a backdoor technique to proclaim Mr. Jimoh Ibrahim as the Governorship candidate of the PDP, despite the evidential advice of INEC's legal department, is most condemnable. It also goes further to portray INEC as a biased Institution which is highly pliable once filthy lucre is tendered".
He threatened that "anything to the contrary would be an invitation to further stir anarchy and violence in the Niger Delta region", adding that "Mr. President has the best interest of the Niger Delta region at heart and will not allow INEC to compromise the peace process in the region".
Advertisement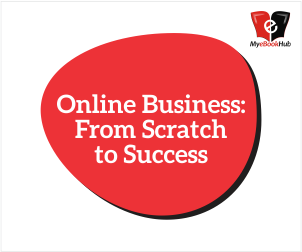 Speaking further, he opined that "as a group, we appreciate the steadfast efforts of President Muhammadu Buhari at ensuring that transparency, due process and orderly conduct prevails in all Institutions of Government.
"But I am taken aback by the incoherent action of INEC as to who the actual Candidate of the PDP should be in the State".
Continuing, he revealed that "beyond that salient concern however, the fact that Ondo State is located in the Niger Delta region where we are currently making arduous efforts to quell all forms of violence, this situation tells the next leg of danger that can be ignited as a result of the ill-motivated actions of INEC".
Rowland however called on President Muhammadu Buhari to swiftly intervene by directing the Electoral Commission to return to status quo and list Eyitayo Jegede as the original and recognised candidate.
He concluded that records bear it clear that only the Ahmed Makarfi leadership of the PDP met the constitutionally stipulated requirement to have a Candidate listed for the November 26th Governorship elections, having conducted a valid Primary election which produced Mr. Eyitayo Jegede SAN as the sole and singular Candidate of the Party.