The elasticity of the wife of the Ooni of Ife, Her Majesty, Olori Wuraola Zainab Ogunwusi, for orchestrating a better life for the less privilege, especially the orphans, is limitless.
The ebullient Olori Ogunwusi leverages on every opportunity to support, help and make case for orphans, to ensure they live happily and easily fulfill destiny, like their peers who are fortunate to enjoy parental cares.
The latest one is the Olori Wuraola Giveback Concert, organised by House of Oduduwa Foundation.
According to the project coordinator, Elusiyan Wole, the Give Back Concert, which is under Her Majesty, Olori Wuraola Orphan Aid Project, is an initiative envisioned to excellently achieve a medium where the orphanage homes in Nigeria can have a sense of belonging in the society.
Elusiyan, in a brief chat with ReportersAtLarge disclosed that funds would be raised for the orphanage homes to enhance their activities and programmes designed to ensure adequate and proper care of the children under their siege.
Advertisement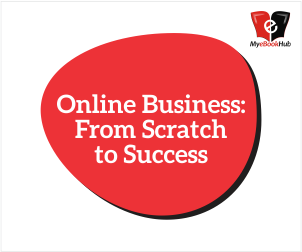 He added that the Give Back Concert, powered by Olori Wuraola Ogunwusi is an international standard entertainment aimed at exploring the less privileged children and expose them to opportunities capable of productively delivering them as stars into the Nigerian society and the world at large.