THE Maritime Workers Union of Nigeria (MWUN) on Friday, staged what it called solidarity protest at the Tin-Can Island Port, Lagos, over unwarranted interference in the association's politics by some government agencies at the ports. This was even as the workers used the opportunity to restate their loyalty to the leadership of the association under Comrade Anthony Nted.
According to a cross section of the workers, who spoke with Saturday Tribune, some disgruntled elements in the association have been writing petitions against the leadership of the association, asking some government agencies to intervene in the affairs of the maritime union.
This, they said, amounted to sheer hypocrisy going by the achievements of the current leadership of MWUN.
Speaking to Saturday Tribune, President of Seamen/NIWA Branch of MWUN, Comrade Francis Bunu, warned external bodies to desist from the association's affairs.
" The current executive has performed excellently well in the area of members' welfare, training, condition of service, reinstatement of unjustly sacked workers and lots more. Why are people writing petitions?
Advertisement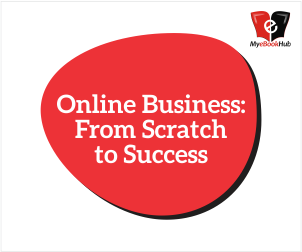 "What is their aim? The ministries of government should desist from being lured into an unfamiliar territory. MWUN is not a government agency. This petition writers are mischief makers. Elections in the association is next month, if they are not happy with happenings in MWUN, they should go and pick nomination forms for executive posts.
"They should stop dragging the good name of the association in the mud with their frivolous petitions," he said.