THE Democratic People's Republic of Korea (DPRK) fired a ballistic missile toward the east coast of the country, South Korea's Joint Chiefs of Staff (JCS) said early Sunday.
The projectile, launched at around 7:55 a.m. local time (2255 GMT Saturday) from Banghyeon in DPRK's North Pyongan Province, is estimated to be an intermediate range ballistic missile, local media reported.
Yonhap News Agency first reported the suspected missile test. Military officials have not identified what type of missile that was launched or whether the test was a success.
North Korea conducted multiple midrange missile tests last year, most recently on Oct. 15 and 20.
The missile launched Sunday originated from Banghyon air base in North Pyongyang province, the BBC reported. It is the same location from which North Korea launched the midrange Musudan missiles in October.
Advertisement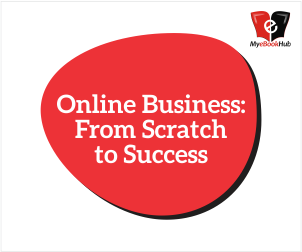 North Korea also carried out two tests of a nuclear weapon last year, though they have not shown the capability of shrinking a nuclear weapon to a small enough size needed to deliver it using a missile system.
North Korean dictator Kim Jong-un promised in his New Year's address the communist dictatorship was close to launching an intercontinental ballistic missile, though experts expressed skepticism the North had mastered the technology for a long-range weapons system after high profile failures of its midrange missiles last year.
Two weeks ago, military chiefs of South Korea and the United States reaffirmed the two allies' defense posture against the Democratic People's Republic of Korea (DPRK)'s nuclear and missile threats, the Joint Chiefs of Staff (JCS) of South Korea said Wednesday.
The JCS said in a press release that Gen. Lee Sun-jin, the chairman of the JCS, had a telephone dialogue earlier in the morning with his U.S. counterpart Joseph Dunford.
It was the first phone talk among military chiefs of the two allies since the Trump administration was launched in January.
During the dialogue, Lee and Dunford agreed on further efforts to strengthen the "deep-rooted alliance" and the mutual trust, which the two countries have built up.
They assessed the currently urgent security situations, including the DPRK's nuclear and missile programs, vowing to further build up a joint defense posture against Pyongyang.
The phone talks came a day after the defense ministers of the two countries had a telephone dialogue ahead of new U.S. Defense Secretary James Mattis' scheduled visit to South Korea on Thursday and Friday.