FEDERAL government, Wednesday, said it won't disclose to Nigerians the medical expenditure of President Muhammadu Buhari in London, saying it was too insensitive.
It has also set up a committee to interface with the national assembly to mend the seemingly frosty relationship between the executive and the legislature.
Also, on Wednesday, Federal Executive Council, FEC, approved the establishment of the West African Tax Administration Forum and okayed the $500 million Eurobond and also N403 million to procure water supplying vehicles for the Federal Fire Service.
Minister of Information, Alhaji Lai Mohammed, who disclosed these while briefing State House correspondents at the end of the FEC meeting, presided over by President Muhammadu Buhari at the Presidential Villa, Abuja said disclosing the cost of the President's medical trip would undermine national security.
He said: "This matter has come several times and our position on the matter is quite straight forward. What are the President's conditions of service? What are his entitlements in terms of his well-being and healthcare? The state is supposed to take responsibility for these.
Advertisement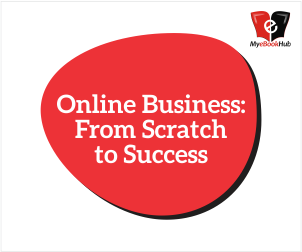 "We believe that asking for how much has been spent on the health of the President is an issue that we should weigh very well, both for national security and for moral issues. I don't know why we must divulge such very sensitive information.