THE Federal Government on Monday stated that electricity distribution companies do not have the monopoly of metering.
It said although the DisCos have the obligation to meter all its consumers, the law does not vest a monopoly of meter supply on them.
Minister of Power, Works and Housing, Babatunde Fashola, stated this at the 18th monthly power sector operators meeting in Kano State.
According to him, meter supply is an open but regulated business adding that intending meter service providers are to apply for licence from the Nigerian Electricity Regulatory Commission (NERC) to undertake it.
He further disclosed that the government will optimize the Electricity Power Sector Reforms Act EPSRA developing power sector regulation to democratise access to meters.
Advertisement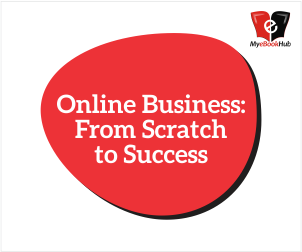 He said this will be kick-started with N39 billion loan to meter providers.
On situations where consumers on their free will offer to pay for meters, he stated that this does not contravene the Electricity Power Reforms Act.
However, he maintained that the government would monitor and regulate to ensure that DisCos do not abdicate in their obligations of metering.
His words:"Government has in the past attempted to intervene in metering supply through CAPMII which ultimately I decided that we should whine down because of the distrust it has caused between consumers and DisCos and government was caught in the middle.
"Some DisCos have come back to say that their customers still want to pay for meters and that they can reach agreement with them on how to pay for it. Government will not come in the way of such agreement, it is in consistent with the power reforms act, it does not violate the Act.
"DisCos have the obligation to meter customers, because they are the ones who charge for the electricity which must be measured so if you must collect money from anybody you must provide a measuring device.
"If the customers and DisCos reach agreements within themselves where the customers assume the responsibility of the DisCo so be it. However, government may monitor and regulate to ensure that DisCos do not use this as an excuse to abdicate their responsibilities to provide meters.
"While it is true that DisCos have the obligation to meter customers, the law does not vest a monopoly of meter supply to the DisCos anybody who qualifies under the safety regulations by NEMSA and under the licenses issued by NERC can supply meters to customers under conditions stipulated by NERC."
He added that:"Meter supply is an open but regulated business, you need a licence from NERC to undertake it, you need to apply, you need to comply with NERC's guidelines to produce, import or install meters, it is not a monopoly of DisCos alone. NERC will issue regulations for meter service providers."