THE Independent National Electoral Commission (INEC) fact-finding team on alleged underage voting in the last council poll said on Friday that it is too early to make any conclusion on the allegation.
The Chairman of the committee, Abubakar Nahuce, told journalists on Friday that from his team's interaction with civil society organisations and media, no evidence of underage voting had emerged yet.
INEC set up the committee following public outcry that greeted videos and photos of underage voting believed to have been shot during the Kano election.
"From all what we have seen and discussed with you media men, none of you has seen any underage voter in the line of voting," Mr Nahuce said on Friday.
ALSO READ: INEC Expunges 299 Foreigners' Names In Voter Register
Advertisement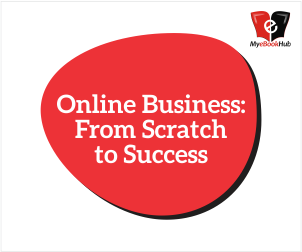 He, however, said it was too early to confirm or deny the existence of underage voters in the state because interactions were still on.
According to him, his team would be meeting political parties, security forces and other groups next week after which a report would be compiled.
The team has so far met with the chairman of the Kano Sate Independent Electoral Commission (KANSIEC), the media and other relevant bodies.
ALSO READ: APC Lacks Capacity To Manage Nigeria's Security — PDP
Saturday Tribune, reported that national publicity secretary of APC, Mallam Bolaji Abdullahi said the claim and counter claim trailing the alleged underage voting in the recent Kano state local government election has nothing to do with the ruling party.
He said: "It has nothing to do with us. If they doubt the veracity of INEC, they should push INEC to give them more evidence. It isn't APC that sent a team to Kano."