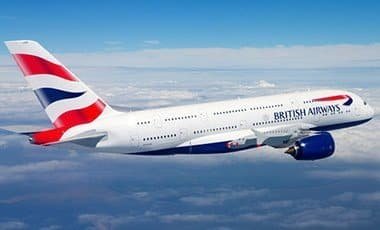 THE British flag carrier, British Airways may have concluded plans to cancel free meals for short-haul economy fares from next year as passengers may now have to pay for Marks and Spencer sandwiches.
According to an online report, from January 2017, BA will charge £4.75 ($6.2, 5.5 euros) for a tomato and mozzarella focaccia, £1 for hand cooked crisps and a minimum of £4 for alcoholic drinks. No food item will cost more than £5.
BA said the decision was as a result of extensive customer research and feedback, which highlighted dissatisfaction with the airline's current short-haul economy catering.
The development has attracted reactions from the airline customers with some expressing support for it on the premise that it will afford passengers to enjoy better meals while others faulted the move.
Commenting, the BA chairman and CEO, Alex Cruz described the tie-up with Marks as "an ideal partnership, providing customers with a choice of products they recognise and value".