SENIOR United States officials pressed China again on Tuesday to reduce barriers for foreign businesses, saying concerns had grown as the regulatory environment became more complex, and they also bought up concerns over a new law on foreign non-governmental groups.
Foreign business confidence has been affected by regulatory and protectionist worries, following a series of government investigations targeting foreign companies and China's roll-out of a national security law limiting the use of overseas technology.
U.S. business groups have also complained about new Chinese regulations they say favour local firms and make it more difficult to operate in China, as well as other laws related to national security.
"Concerns about the business climate have grown in recent years, with foreign businesses confronting a more complex regulatory environment and questioning whether they are welcome in China," U.S. Treasury Secretary Jack Lew told Chinese and American businesses and officials.
"Our two governments have a responsibility to foster conditions that facilitate continued and increased investment, trade, and commercial cooperation," Lew said, on the second day of high-level talks between the two countries in Beijing.
Advertisement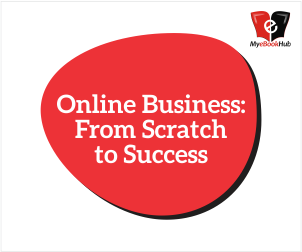 "This means enacting policies that encourage healthy competition, ensuring predictability and transparency in the policy-making and regulatory process, protecting intellectual property rights, and removing discriminatory investment barriers. These policies are vital as China seeks to build on its economic progress in recent decades."