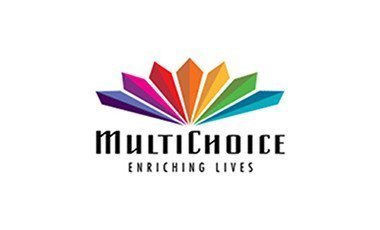 THE Consumer Protection Council (CPC), on Tuesday, lauded MultiChoice Nigeria for complying with all its orders given after the conclusion of its investigation into the activities of multinational's Digital Satellite Television (DStv).
The Council also declared that its intervention into the activities of businesses through its sectoral investigation was to engender consumer confidence and to make genuine businesses more profitable.
The Council's Director-General, Mrs. Dupe Atoki, who made the disclosure at a press conference, jointly addressed by the Council and MultiChoice Nigeria in Lagos, asserted that Tuesday's news conference, "is a clear indication that if businesses will play by the rules and render satisfactory services to consumers, they will be validated by the CPC."
Mrs. Atoki, while describing the pay-television company's compliance as "a model", emphasised that "the intervention of CPC in any business is not only to ensure consumer satisfaction by engendering value for money, but also has the long-term effect of instilling consumer confidence in products and services and making genuine businesses more profitable".
While commenting on the action on MultiChoice, she referred to a self-imposed maxim of "regulating without strangulating business", submitting that "the investigation of MultiChoice Nigeria embodies the win-win outcome that this maxim represents, as it gives consumers value for money and henceforth, projects the services of MultiChoice Nigeria in a better light."
Advertisement