THE Presidency has said the support base of the President Muhammadu Buhari administration is still enormous, insisting that those complaining of the present tough times are in the minority.
It has, therefore, urged those complaining to be patient with the present administration as it is making efforts to correct the wrongs of the past.
Buhari's Special Adviser on Media & Publicity, Femi Adesina said this when he featured on a phone-in programme on Raypower 100.5FM in Abuja, yesterday.
Adesina said leaving in the midst of the people and feeling their pulse regularly, those working in government can conclude that those criticizing Buhari were in the minority.
"Yes, you need to give me the statistics of of those complaining. We (government officials) are in the midst of the people and we can feel the pulse of the people. I maintain that the people who are complaining are in the minority.
Advertisement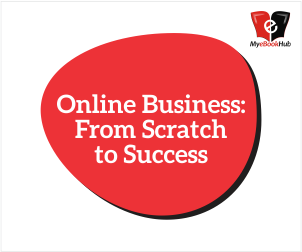 I can tell you that the support base of this government is still enormous. Yes, we know some people are complaining but, they are still in the minority."