A Federal High Court in Lagos on Wednesday entered judgment against the National Electricity Regulation Commission and electricity distribution companies in a suit opposing the Federal Government's bid to increase electricity tariff.
Justice Mohammed Idris declared as null and void any hike in electricity tariff that did not comply with the provisions of the Electricity Power Sector Reform Act 2004.
The judge declared the decision of the defendants to embark on electricity tariff hike as hasty and ordered immediate reversal to the status quo.
He also awarded a cost of N50,000 against the respondents in favour of the plaintiff in the suit.
The suit was filed last year May by a Lagos-based lawyer, Toluwani Adebiyi, following announcement of proposed electricity tariff hike by the then Chairman of NERC, Dr. Sam Amadi.
Advertisement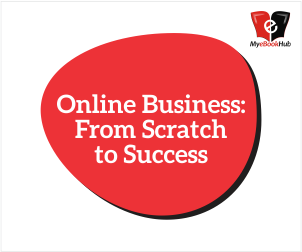 Adebiyi had urged the court to stop any hike in electricity tariff until there had been a meaningful and significant improvement in power supply to at least 18 hours in a day in most Nigerian communities.
Justice Idris had since May 28, 2015 restrained NERC from giving effect to the proposed hike pending the determination of the suit.