THE Executive Secretary of the Nigeria Christian Pilgrim Commission (NCPC), Rev. Tor Uja, has called on the Nigerian Church to invest more in the missions works.
He made this call in Abuja when members of the International Missions Fellowship (IMF), Abuja chapter paid him a courtesy call.
The NCPC helmsman stressed that the missions is the most important thing to do, explaining that "any nation that is not doing missions is not doing well."
Rev Uja charged the International Missions Fellowship as a leading Christian community to invest in the people both in leadership and otherwise.
He assured the group that the work of the missions would certainly catch fire and spread globally.
Advertisement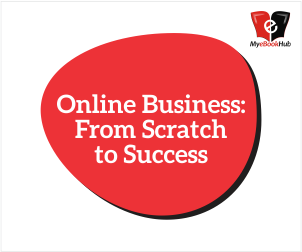 The NCPC boss thanked all the nations that sent manpower to Nigeria, saying that only God would reward them.
Rev. Uja informed his guests that the commission is primarily involved in organizing pilgrimage from Nigeria to Israel and other holy sites around the world, saying: "We want to shift focus from allowing pilgrimage to be a trip, but a spiritual exercise."
He stressed that "the Church cannot afford to keep silent when things are going wrong in the nation, because with this, we cannot effectively carry out our global evangelism."
The NCPC boss, who described the Church as a key vehicle to leadership development, disclosed that he would focus more on youth, women, professionals and other pilgrimage programmes of the commission.
He promised to partner with IMF in any project physically and spiritually, while urging them to think of what IMF can do to add value to Christian pilgrimage.
Earlier, the chairman of the International Missions Fellowship (IMF), Abuja Chapter, Engr. Olatayo Adeyele, told the Executive Secretary that they were in NCPC to congratulate and rejoice with him on his well deserved appointment.
In her remarks, the Secretary IMF Abuja chapter, Barr. Sewuese Igbadu, explained how the Executive Secretary helped to establish the IMF in Abuja about 13 years ago, adding that since then, the IMF Abuja has continued to grow in leaps and bounds.
She commended the invaluable role played by the NCPC boss in his capacity as the Director of International Missions House.