DEPUTY President of the Senate, Senator Ike Ekweremadu, on Sunday, said Governors in Igboland can end incessant clashes between farmers and Fulani herdsmen, by passing legislations that restrict cattle rearing to modern ranches, while also setting up Forest Rangers to enforce the laws.
Ekweremadu, according to a statement by his Media Adviser, Uche Anichukwu, made the proposal while speaking at the World Igbo Congress, holding in New York, the United States of America.
According to the Senate number two man, the states could end incessant attacks by Fulani herdsmen on Igbo communities and other parts of Nigeria, by passing laws that restrict cattle grazing.
He also maintained that unless Nigeria was restructured, the country might not be effectively run.
The Deputy Senate President said in the statement that unless Nigeria was restructured, to make it more efficient and productive, it would be difficult for the country to wriggle out of security challenges, pervasive poverty and retarded growth.
Advertisement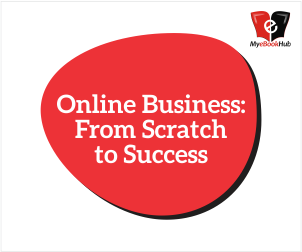 He stated that without restructuring, successive leaders would only be dealing with the symptoms and not the root causes of a festering illness.
He decried what he called unacceptable "incessant havocs" wrecked by suspected herdsmen in the name of cattle grazing, adding that the development was having monumental socio-economic consequences on the nation.
The Deputy Senate President, however, commended the efforts of various state governments at managing the humanitarian crisis resulting from the attacks, and ensuring there was no total breakdown of law and order, through reprisals.
He said every legitimate step must be taken to end the menace of incessant attacks, and to avoid a dangerous situation where the people begin to resort to self-help.
"Governments of various states in Igboland and indeed, other parts of the country, should immediately consider enacting legislations that would confine cattle-rearing to modern ranches as obtainable in developed societies.
"In fact, our governments could go a step further to invest in constructing and leasing out modern ranches.
"This will produce healthier animals, give better products, provide employment, added value to the farm products, and help in promoting peaceful co-existence as well as sifting armed bandits and terrorists from real farmers doing legitimate business," he said.