AGAINST the widespread reports in many national dailies that the House of Representatives resolved on Wednesday to investigate the accidental bombing of an Internally Displaced Persons (IDPs) camp in Raan, Kale-Balge local government area, Borno State, there was no such decision taken in plenary.
This was disclosed in a release made available to Journalists in Abuja, and signed by the Chairman, House Committee on Media & Publicity, Hon. Abdulrazak Namdas.
The statement said that "sequel to a motion raised by Hon Sani Zorro under a motion of urgent national importance, which was debated extensively and passed by the House, it was resolved that:
"The House should constitute a 10 member-committee selected from committees on Internally Displaced Persons (IDPs), Refugees and Initiatives in the North East Zone; Air Force, Emergency and Disaster Preparedness; Army and Healthcare Services respectively, to among other things:
"Visit the scene of the disaster and commiserate with bereaved families of the victims, the Federal and State governments, respectively, and the entire people of Nigeria over the unfortunate incident;
Advertisement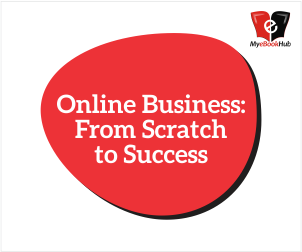 "Ascertain the level of response of the emergency assistance needed by the surviving victims of the air strike and members of their immediate families;
"Also ascertain the extent to which emergency and adequate health service are being extended to the surviving victims of the mishap".