MEMBERS of the Plateau State House of Assembly have impeached the Deputy Speaker of the House, Hon Yusuf Gardi, and elected Hon Saleh Shehu from Dengi constituency in Kanam local government area of the state as replacement.
Hon Gardi was impeached on Tuesday at the plenary when Majority Leader of the House, Hon Henry Yunwkap presented 18 signatures of members of the Assembly to signify vote of no confidence on Gardi who was dumfounded by the unfolding melodrama on the floor of the House.
The Speaker of the House Hon Peter Azi who called for the verification of the signatures, later tabled them before members having satisfied the authenticity of the signatures while a motion for the impeachment of Hon Gardi was moved and seconded accordingly.
Hon Henry Dagogol nominated Saleh Shehu and was seconded by the impeached deputy speaker Hon Yusuf Gardi.
It would recalled that Gardi was elected deputy speaker as member of the Peoples Democratic Party but later decamped to the All Progressive Congress on the floor of the House citing internal wrangling in PDP and pressures from his constituency to justify the defection.
Advertisement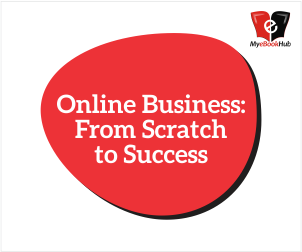 A source close to the House told Tribune Online that the impeached deputy speaker was caught off guard adding that he was not at the executive meeting of the House on Tuesday when the plan to impeach him was rehearsed perfected by the eighteen lawmakers majority of whom are All Progressive Congress members
It was learnt some PDP members in the House played along to get the required number of signatures needed for the impeachment to express their displeasure against Gardi whom they claimed betrayed PDP and also among those who robbed the party of being majority in the House.
Responding to his impeachment, Hon Gardi said the impeachment was not the end of his political career adding quite a number of members, especially principal officers in the past were impeached for similar reason and that did not stop them from attaining further political heights.
"I am not bother by the impeachment, I thank God that I am not impeached as a result of fraud or indictment, it is simply that they don't want me anymore. So I am not nursing grudges against anybody, I take it in good faith" he said.