THE Arewa Consultative Forum (ACF) has described as unnecessary and misplaced, the call by one of the conveners of the Bring Back Our Girls group, Aisha Yusuf, for the resignation of President Muhammadu Buhari.
In a statement yesterday by the publicity secretary of the Forum, Muhammad Biu, it said Buhari has met the stipulation of the constitution by handing over to his deputy. According to him, what Nigerians need t do is to pray for the recovery of President Buhari and not to call for his resignation.
"Nigeria is practising a presidential system of government as contained in the 1999 constitution (as amended). President Buhari has done what is constitutionally required of him to do by his letter to the leadership of the National Assembly. The Vice President is now Acting President, performing the duties of Mr. President.
"In other countries,when their President fall sick or become incapacitated while in office, the citizens encourage him through prayers and good wishes, rather than intimidation or calling for his resignation. We can draw a lesson from such countries and wish President Buhari well for the progress of our country.
"The call by Aisha Yusuf, co-convener of BBOG, for President Buhari to resign, is, therefore, unnecessary, misplaced and not in tune with the provisions of our 1999 constitution" he said.
Advertisement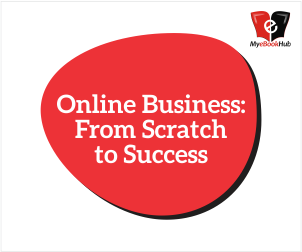 Recall that Aisha Yusuf had called for the President's resignation because, according to her, the idea of Osinbajo acting as the president was not working.
"We need to take our country back", she charged.
"Let the President resign, if he can't resign, let the National Assembly do the right thing and let's have another President. It is not about President Buhari, it's about Nigeria, and right now Nigeria is suffering and we cannot continue to allow this" she said.
She called on Nigerians to "wake up", saying the Acting President cannot do much because he wants to be seen as a good man.
"For crying out loud, the President is sick, the President is not capable of discharging his duties as President, why can't he resign? Sickness can be on anybody, nobody is wishing the president bad", she said.