CHAIRMAN, House of Representatives Committee on Information, National Orientiation, Ethics and Value, Hon Segun Dokun Odebumi, has congratulated Musim faithfuls in Oyo State and Nigeria at large for Eid El Kabir.
Hon Odebunmi in a press statement personally signed said the annual event should be a reminder that "nothing is too big to sacrifice to the Almight God who spares our lives and guides us in spite of what we are passing through as individual and a nation."
He said further that, "Nigeria is not doubt in a challenging moment and we have to pray for stability and wisdom for the people at the helm of affairs to do what is just and right for the people of the nation.
"Nigeria needs our prayers and, and we should all be conscious of the implications of our actions and inactions toward the growth and advancement of the nation. It is a collective responsibility and we must not fail in moving the nation foward."
The lawmaker, representing Ogo Oluwa/Surulere federal constituency, however urged the Muslim faithfuls to imbibe the teachings and let counsels of Almighty Allah reflects in their day to day activities.
Advertisement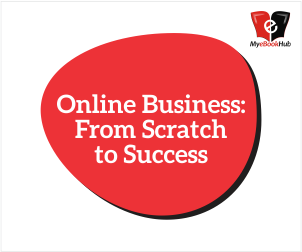 He also reiterated his commitments to the development of his constituency through adequate representation at the National Assembly and regular support to the constituents.