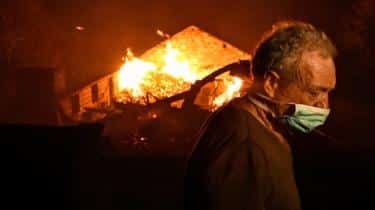 A spate of wildfires in central and north Portugal which started at the weekend has killed at least 31 people, civil defence authorities say.
Dozens of the 145 fires still raging are considered serious, a spokeswoman said.
To the north, fires which broke out across the border in Spain's Galicia region claimed at least three lives.
Thousands of firefighters are battling the flames, which erupted after a hot dry summer.
Conditions were worsened by Hurricane Ophelia, as it approaches Europe's western coast, bringing strong winds to fan and spread the flames.
Advertisement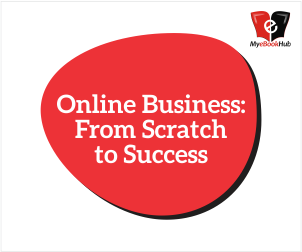 More than 50 people have also been injured in Portugal; 15 are reported to be in a serious condition. Local media say several people are still missing here, including a month-old baby.
In Spain, two of the victims were found in a burned-out car by the side of the road.
Rain is forecast for the affected regions late on Monday.
The Portuguese deaths were in the Coimbra, Guarda, Castelo Branca and Viseu areas.
"We went through absolute hell. It was horrible. There was fire everywhere," a resident of Penacova, near Coimbra, was quoted as telling Portuguese RTP TV.
A state of emergency has been declared in Portugal north of the Tagus river – about half the country's land area. More than 6,000 firefighters in 1,800 vehicles were deployed by early Monday morning.