•To Face Legal Action Over N3m Contract Debt
MINISTER of Communications, Barrister Adebayo Shittu, may face legal action over N3million contract debt, as an Abuja-based lawyer served the minister a notice, demanding the payment of the money owed one Engr. Abduraman Oladapo for a service rendered.
This threats is reared its head, while the dust raises by the face-off between the Minister and his estranged Personal Assistant, Rasaq Olubodun, is yet to settle.
In a letter signed by Ayenuberu Eniola, dated 18th October, 2017 and received in the office of the minister on 19th October, 2017, the Chambers of Cedrick & Partners demanded "for immediate payment of the sum of Three Million Naira being your indebtedness to Eng. Abduraman Oladapo of Honeygate Engineering Limited for the purchase and Installation of six stand-alone solar light at your house Plot 596 Apo-Gudu, Abuja, Federal Capital Territory."
It is explained that after the purchase and installation of the solar light in Febraury, 2017, Barrister Shittu failed to fulfill his part of the contractual agreement by failing to pay Oladapo whose efforts to reach the minister was frustrated by the minister's security guards at his gate.
The solicitors request read in part: "We wish to state here that your attitude towards our client in this transaction has indicated an untold economic hardship on the business of our client which display high level of disappointment to the Change begin with me agenda of the administration which you are part of.
Advertisement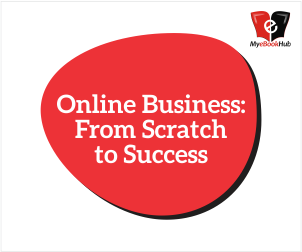 "We further demand that you make available to our Law Firm a cheque and or Bank Draft in the name of our client in the sum of N3,000,000 (Three Million Naira) only on or before seven days from the day of service of this demand notice on you."
Failure, refusal or reject to pay the money by the minister at the expiration of the deadline date, the solicitors said, "we shall have no other alternative than to carry out our client's further instructions to take appropriate legal action against you to recover the debt."
The solicitors further threatened to take a drastic step after the seven days ultimatum by forwarding the client's appeal to President Muhammadu Buhari "for his fatherly intervention to save the soul of our client."