SENATE President Bukola Saraki has called on house of assemblies to take a cue from Kwara and pass their own versions of the bill, suspending payment of pension to former governors and deputy governors.
Recall that the Kwara State House of Assembly passed the bill on Tuesday.
In a statement on Wednesday, Saraki commended Ali Ahmad, Speaker of the Assembly, for working to pass the bill.
The nation's number three citizen said he influenced the action of the lawmakers.
Advertisement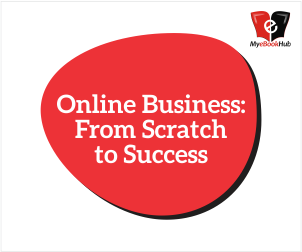 "I am pleased that following my conversation with Kwara speaker, Rt. Hon. Ali Ahmad, two months ago, the bill to suspend the payment of pension to former governors and their deputies when they hold a political or public office was passed into law yesterday by the Kwara house of assembly," Saraki said.
ALSO READ: Security: We Need Radical Transformation In Nigeria Police – Kingsley Moghalu
"Moving forward, it is my hope that other state assemblies take a cue from Kwara state and pass similar pieces of legislation into law."
Saraki governed Kwara between 2003 and 2011.