NIGERIA's President Muhammadu Buhari on Thursday came under attacks from Nigerians for saying a lot of Nigerian "haven't been to school", they "do nothing" and want everything for "free" in the oil-rich country.
Buhari made the remark on Wednesday at a business conference in London, saying: "A lot of them haven't been to school and they are claiming, you know, that Nigeria has been an oil producing country therefore they should sit and do nothing and get housing, health care, education, free."
Former Nigerian vice president Atiku Abubakar, who is also running for president, lambasted Buhari.
"I will never refer to Nigeria's youth as people who sit and do nothing," he said in a statement posted on Facebook, adding that youth are the "backbone" of the country.
Another presidential hopeful Adamu Garba said Buhari was being "humorous with our national pride".
Advertisement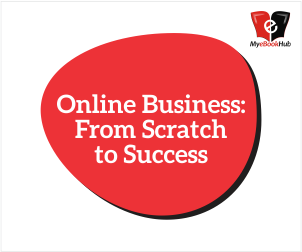 Ekiti State Governor, Mr. Ayodele Fayose, on his twitter handle described Nigerian youths as hardworking, intelligent and enterprising, adding that "Their future was mortgaged by past leaders like President Buhari, who had everything at their beck and call as youths. I imagine the youths of today having half of the opportunities available in the 50s and 60s.
"At 19, President Buhari left Secondary School to join the Army. At age 21,he was commissioned a second lieutenant and appointed Platoon Commander of the Second Infantry Battalion in Abeokuta, Nigeria. Where can our youths get such opportunity today?"
The youths on their various social media handles have continued to fire President Buhari for what they described as a derogatory statement and insult on their personalities, while blasting government for being irresponsible and irresponsible. This led to the trending of the hashtag #LazyNigerianYouths on Twitter, with young Nigerians blasting the government.