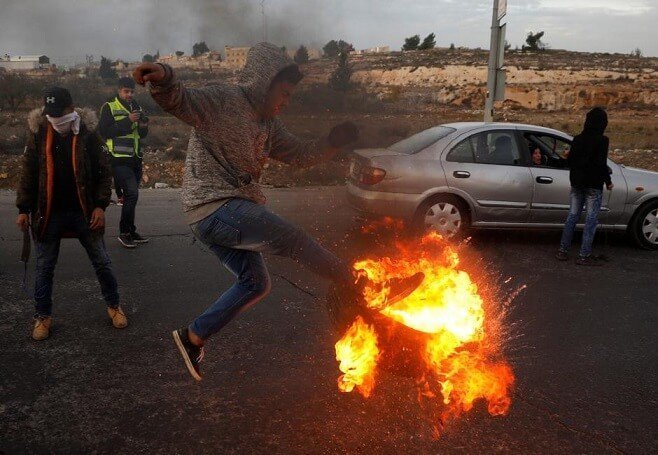 ISRAELI troops killed dozens of Palestinians taking part in mass protests on the Gaza border on Monday as the United States opened its embassy to Israel in Jerusalem.
Rueters reports that the U.S. relocation of its embassy from Tel Aviv fulfilled a pledge by U.S. President Donald Trump, who has recognized the holy city as the Israeli capital, but it has fired Palestinian anger and drawn criticism from many foreign governments as a setback to peace efforts.
At the embassy inauguration ceremony, Israeli Prime Minister Benjamin Netanyahu thanked Trump for "having the courage to keep your promises".
"What a glorious day for Israel," Netanyahu said in a speech. "We are in Jerusalem and we are here to stay."
ALSO READ: Trump Threatens To Revoke Media Credentials
Advertisement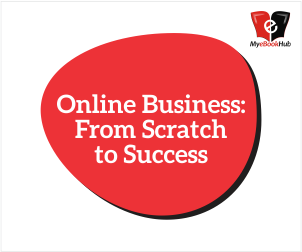 Trump, in a recorded message, said he remained committed to peace between Israel and the Palestinians. He was represented at the ceremony by his daughter Ivanka and his son-in-law Jared Kushner, U.S. envoy to the Middle East.
Kushner said it was possible for both sides in the Israeli-Palestinian conflict to gain more than give in any peace deal.
"Jerusalem must remain a city that brings people of all faiths together," he said in a speech.
ALSO READ: Russia: Vladimir Putin Sworn In As President For Fourth Term
As the ceremony took place in Jerusalem, Palestinian protests on the Gaza border quickly turned into bloodshed