THE ruling All Progressives Congress (APC) with a voice vote on Saturday confirmed Adams Oshiomhole as its new national chairman.
Oshiomhole was affirmed after he emerged as the sole candidate for the position.
The ex- Governor of Edo State was one of the 18 candidates affirmed unopposed by delegates at the national convention of the party in Abuja.
Delegates are expected to vote so as to elect candidates for the remaining 42 positions.
The names of each of the unopposed candidates were mentioned by the Chairman of the national convention committee, Governor Abubakar Badaru Mohammed of Jigawa State, while the delegates in affirmation chorused 'Yes'.
Advertisement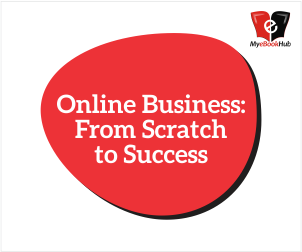 Oshiomhole was the first candidate to be mentioned by Mohammed and the delegates chorused 'Yes' in affirmation.
The Chairman of the national convention committee, Mohammed said, "The convention procedure is to start with the affirmation of candidates that have won unopposed, thereafter, we will go state by state to go and cast the vote in the 10 centers that we have designated for voting."