BARELY three days to the September 22 gubernatorial election in Osun State, the West African Examinations Council (WAEC) has confirmed that the Peoples Democratic Party (PDP) governorship candidate, Senator Ademola Adeleke, sat for examination in 1981.
Recall that since his emergence as the PDP's candidate, Senator Adeleke, popularly called the "Dancing Senator" has been accused of possessing a forged school leaving certificate.
PDP members in Osun State, Rasheed Olabayo and Oluwaseun Idowu, had filed a suit in court to challenge Adeleke's candidacy over the issue of his certificate.
However, during proceedings at an FCT High Court on Wednesday, September 19, 2018, WAEC cleared all doubts hanging over the authenticity of Adeleke's certificate.
An affidavit sworn to by WAEC's deputy registrar, head of school examination department, Henry Sunday Adewunmi Osindeinde, informed the court that Adeleke sat for the May/April 1981 at Ede Muslim High School in Osun state.
Advertisement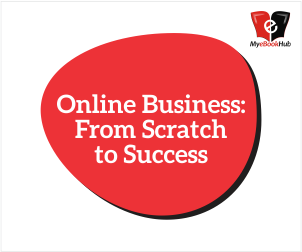 Adeleke will contest in the September 22 election on the platform of the People's Democratic Party (PDP) just a year after he won the Osun West Senatorial bye election to replace his deceased brother, Isiaka, the first civilian governor of Osun State.
The election is expected to be closely contested between Adeleke, Gboyega Oyetola of the All Progressives' Congress (APC) and Senator Iyiola Omisore of the Social Democratic Party (SDP).