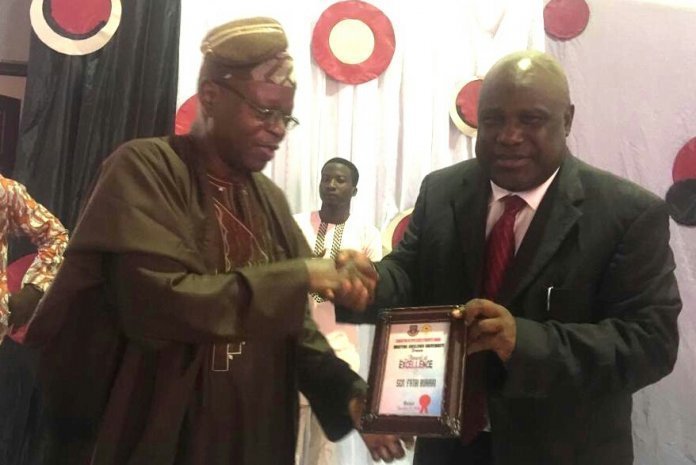 SENATOR Buhari Abdulfatai, Chairman, Senate Committee on ICT and Cybercrime, has attributed the flaws in elections in Nigeria to weak enforcement of electoral laws.
The lawmaker, representing Oyo North Senatorial District at the National Assembly, said this while presenting paper on "Vote Buying and its Effects on Nigeria Democracy" at maiden lecture organized by Federation of Oyo State Student Union (FOSSU), Obafemi Awolowo University (OAU) Chapter, Ile ife on wednessday.
According to him, since 1960 till date nobody has been prosecuted for vote buying or other election offences in Nigeria and this is a recurrent phenomenon especially during elections.
"In Nigeria, vote buying is not a new phenomenon, it has historical foundations and dynamics that predated the post independent Nigeria," adding that "the problem with this situation is that the electoral process has been bastardized, degraded and it is often compromised resulting in elections not being free and fair".
He Identified the do or die affairs between and among political contestants and political parties, Poverty, Integrity of the electoral commission and and introduction of technology and new innovations to the electoral process as well failure of the past political office holders to fulfill their campaign promises as some of the factors reponsible for Vote buying in Nigeria."
Advertisement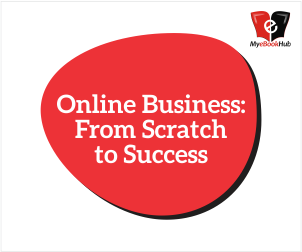 While proferring solutions to vote buying in Nigeria, the political scholar said something must be done to improved economy, and that the anti corruption agencies should collaborate with banks and other financial institutions to monitor the movement of cash during elections and abstinence of political parties from projecting financial reputation of wealthy candidates and the financial qualities of the parties.
The lawmaker however urged the students to be change agent by sensisting the people on the need to resist any attempt by politicians to thwart the developing democracy through vote buying and others irregularities during election.
In his contributions, Hon Mukail Alarape, Former Speaker Oyo state House house of Assembly urged the students to think of what next after graduating from University and engage meaningful contributions to the growth of the society and their lives.
In his welcome address, Professor Yisa Kehinde Yusuf a former Dean Faculty of Arts lauds Senator Buhari for inspiring the students with thought provoking lecture and his contributions to the development of Oyo state
" We have been having Senators representing us at the National Assembly but there is no way the history of the 8th will be written without Senator Buhari's name being mention because of his immense contribution on the floor of the house and his constituents."
The students however presented an award of excellence to Senator for his outstanding performance as one of the lawmakers making the state proud at the National Assembly.