MEMBER representing Ogooluwa /Surulere federal Constituency in the Federal House of Representatives, Hon Segun Dokun Odebunmi extends heartfelt condolences to the Aresaadu family, Iresaadu kingdom, as well as the Government and people of Surulere Local Government on the death of Iresaadu monarch, Oba Jimoh Oloyeede Oyeyemi (Osunbiyii III).
Hon Odebunmi also commiserates with the Soun of Ogbomoso Land, His Royal Majesty Oba Jimoh Oladunni Oyewunmi Ajagungbade III and the Oyo state Traditional Council on the passing of Aresaadu of Iresaadu.
The House member joins Iresaadu kingdom in mourning the passage of
the respected, religious and peace-loving monarch.
Hon Odebunmi believes that Oba Jimoh Oloyeede Oyeyemi Osunbiyii III will be sorely missed and honoured for his commitment to the development of Iresaadu community, devotion to peaceful co-existence, zeal for Cultural values and passion for the preservation of Yoruba ethos and tradition.
The member hopes that family, friends, traditional council members and the entire Iresaadu community find comfort and inspiration in the monarch diligence and generosity of heart of giving his best to his people.
Advertisement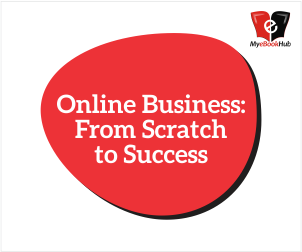 Oba Jimoh Oloyeede Oyeyemi Osunbiyii III peaceful joined his ancestors on Sunday 15th December.2018
Hon Segun Dokun Odebunmi prays God to grant the departed monarch eternal rest and comfort all who mourn him.