LG has released some preliminary details on its latest range of OLED and LCD TVs. And it's fair to say they include some pretty eye-catching stuff.
This came a few days after the 2019 CES.
Perhaps the biggest surprise is the inclusion on most of the brand's new OLED TVs (which will include C9, E9, W9 ranges plus a new Z9 model) of HDMI 2.1 ports. These next-gen connections can carry far greater amounts of data than any previous HDMI generation, paving the way for higher frame rates with both 4K and 8K sources, as well as 'eARC' technology, where you can pass lossless object-based sound formats (Dolby Atmos and DTS:X) from your TV to compatible AV receivers over HDMI cable.
suggests that we're talking here about the real HDMI 2.1 deal. Which in turn raises hopes that other brands, too, will be announcing HDMI 2.1 ports in their 2019 CES TVs.
The HDMI 2.1 support feeds into another key new feature of LG's 2019 OLED range: 8K support. This comes in the shape of the 88-inch Z9 model I mentioned earlier, which will become the world's first 8K consumer OLED TV. LG claims, too, that this 8K TV will boast more picture processing power than its other new OLED models, to help maximize the performance it gets from all those extra pixels it carries.
Advertisement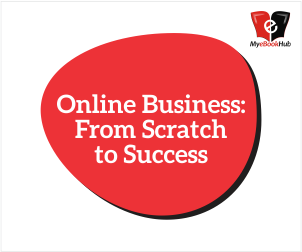 The HDMI 2.1 ports should also support the connection's key gaming features: automatic game mode switching, fast switching between different types of media, Quick Frame Transport support for reduced input lag, and variable refresh rate playback.