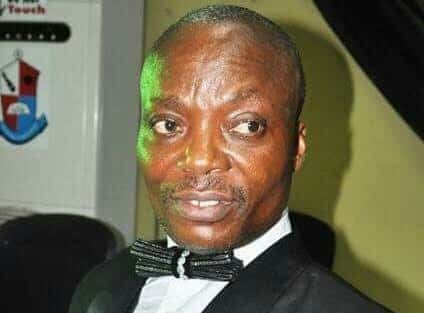 THE Ekiti State Council for Arts and Culture is out to support and promote diligent and sustainable endeavours aimed at value reorientation, cultural rejuvenation and arts resuscitation among the youths in Ekiti State.
The Director-General of the Council, Wale Ojo-Lanre made this assurance while playing host to Erelu Asa of Yoruba, Chief Funmi Rotiba in his office in Ado Ekiti recently.
He disclosed that "it is our duty and charter to support any individual, corporate organisations, clubs and associations which are on the mission to rescue Yoruba cultural heritage from slipping into the archive of oblivion."
Ojo-Lanre expressed concerns over the rate at which the cultural virtues of the Yoruba is being relegated into the background in the name of embracing vogue which he said needed the support of all culturally inclined Yorubas to gear efforts at redeeming the gradual death of Yoruba culture.
"The rate at which we are losing and abandoning our values, mores and culture to the vagaries of intense globalisation and fads is not only alarming but culturally dangerous. If care is not taken, the Yoruba cultural heritage may slip into oblivion within the next decade in the absence of conscientious and deliberate schemes and programme of value restoration as being pursued by Governor Kayode Fayemi in Ekiti."
Advertisement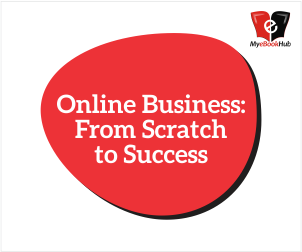 Ojo-Lanre commended Erelu Rotiba of "Being one of the few young ladies who have tasted foreign cultures but refused to be drifted away from their cultural values."
In her response, Erelu Rotiba who is a specialist in cultural rejuvenation and enhancement of pristine value submitted "my visit to Ekiti State is primarily to identify with the value restoration of Governor Kayode Fayemi who has distinguished himself as a futuristic leader who is concerned about and building pillars to reinforce and stabilize the cultural pillars of Yoruba in the future."
She pointed out that "Dr Fayemi is setting a cultural and value precedent which posterity will ever be grateful to him, and accord him, a front page positioning in the historical book of heritage preservation."
Erelu Rotiba revealed her intention to collaborate with the Ekiti State Council for Arts and Culture to showcase "Royal Pots" an exhibition of the uniqueness of the culinary taste of Royal fathers.
"The Yoruba has the best royal heritage in the world. And there are some aspects of the Royalty which are needed to be showcased and appreciated. This is what we are going to put on the platform of enhancement. And we believe, Ekiti State which is the home of knowledge and wisdom is the best place to host such a culturally unique event for posterity sake."