WOMEN Leader of the All Progressive Congress (APC) in Kogi State, Hajia Khadijat Kekere, charged the party's women delegates to support Vice Admiral Usman Jibril in the August 29th Gubernarial election of the party.
Hajia Kekere made the call during Vice Admiral Jibril's visit to Yagba East Local Government Area of the state on Monday, saying "I enjoin all the women delegate of our great party to come out en-mass, whether the Primaries is direct or indirect, on 29th August 2019. Vote for Vice Admiral Jibrin to ensure he emerges as the APC candidate for the Kogi State Gubernatorial election.
The Women Leader described Jibril as a man of integrity, who has the capability to take Kogi State to the promised land, "restoring the hope of the common masses, whose interest has been sabotaged by the former administrations in the state.
"All of us, especially the women, the mothers, know the challenges we are facing today – a poverty war with no end, a regressive infrastructure facilities, schools where too many children aren't learning, and families struggling paycheck to paycheck despite working as hard as they can. We know the challenges. We've heard them. We've talked about them for years.
"It is high time we tackled them. The best way to tackle them is through a progressive and good representative, which our great party, the All Progressive Congress (APC) ensures. And the best way to ensure our party gets back to power to salvage the ugly situation in our great state is to make sure that the party's candidate at the forthcoming election is capable and willing to effect this change and take the state to the next level of development and advancement.
Advertisement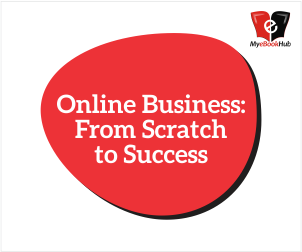 "It is on this note I want to enjoin you, the women delegates of our great party, to support Vice Admiral Jibril, who has been tested and trusted to emerge as the candidate of our party, to ensure the success of the party at the November Gubernatorial election in this state," Hajia Kekere said.
Vice Admiral Jibril in his response, reiterated his resolute to restore the hope of the general masses in Kogi State, and also make the state the cynosure of all eyes in the country.
"When I become the candidate of our great party, APC in the August 29 primary election, and eventually become the governor of this state, I would, by the grace of God and your support restore the glory of this great state," Jibril said.