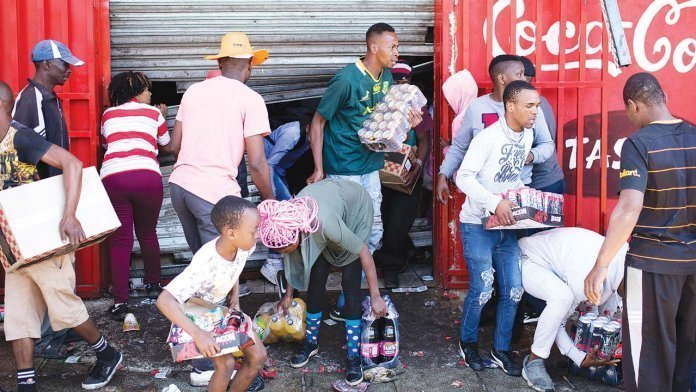 NIGERIANS on Monday condemned the Federal Government's seeming inability to confront the persistent attacks on its citizens in South Africa.
It was learnt that South Africans started fresh attacks, looting and burning of businesses and property belonging to foreigners including Nigerians. In the process, they killed three people, while another one is receiving treatment for smoke inhalation.
The President of the Nigeria Union in South Africa (NUSA), Adetola Olubajo, said yesterday that the attacks began on Sunday morning in Jeppestown area of Johannesburg when a building was set ablaze by an angry mob.
"The mob also looted several shops that were around the vicinity suspected to be owned by foreign nationals. But the police later dispersed the mob and made some arrest,'' he said in a statement made available to the News Agency of Nigeria (NAN) in Lagos.
"Late in the evening of Sunday, September 1, a group of violent locals suspected to be Zulu hostel dwellers besieged Jules Street in Malvern, Johannesburg, looted and burned shops/businesses.''
Advertisement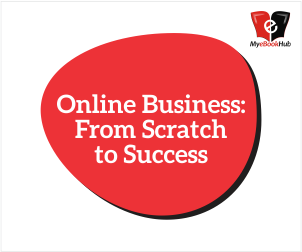 Olubajo said that information gathered by members of NUSA in Malvern area indicated that over 50 shops were destroyed, looted and burnt over the night.
"Also, some businesses owned by foreign nationals were looted in Germiston on Sunday evening. A Nigerian-owned Internet café and computer accessories business were among the looted shops in Germiston.
"When I got the sad news late Sunday evening, I immediately informed the police in Jeppestown but lots of damage had been done already. The means of livelihood of people were looted and destroyed by fire overnight. The incident has left many Nigerians traumatised.
"Nigerian-owned businesses were seriously affected. A car sales business owned by a Nigerian was among the businesses set ablaze over the night. Although the police said that many people had been arrested in connection with the unnecessary attacks, the looting and burning of foreign-owned businesses continued till Monday morning,'' he said.
Nigeria's Minister of Foreign Affairs, Geoffrey Onyeama, confirmed the latest attacks and the looting of businesses belonging to Nigerians.
The incident was said to have claimed three lives. Several video clips surfaced online on the widespread attacks on Nigerians.
In a tweet yesterday, Onyeama said the Nigerian government would take definitive measures in dealing with the attacks, which he described as sickening and depressing.
"Received sickening and depressing news of continued burning and looting of Nigerian shops and premises in #SouthAfrica by mindless criminals as there was no effective police protection.
Enough is enough. We will take definitive measures," the minister wrote.
The Chairman and Chief Executive Officer of the Nigerians in Diaspora Commission, Abike Dabiri-Erewa, who condemned the attacks, said she could not verify most of the videos.
In her handle, @abikedabiri, she said: "Sad, reports of South Africans attacking foreigners. I can't verify most of the videos. However, whatever decisions to be taken now can only be at the ministerial level. AU intervention may be crucial. This is not what we should be doing to ourselves as Africans."
Nigerians who blamed the attack on government's inaction called for urgent steps to address the situation before it becomes uncontrollable.
A former Minister of Education, Mrs Oby Ezekwesili, said: "Dear President Cyril Ramaphosa and the government of South Africa, the maiming and killing of citizens of Nigeria and other African countries in South Africa dishonour everything our collective fight for freedom was about. Even as children in primary school, we played our part. Please, stop it.
"Dear President Muhammadu Buhari and the government of Nigeria, it is time to take decisive actions to protect our citizens in South Africa. The maiming and killings have gone on for too long without effective response. The bilateral relation with South Africa is troubled. It is time to be candid."