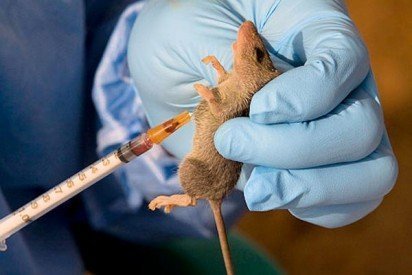 Again, Lassa fever has hit Nigeria with records of scores of cases in the first week of the year 2020.
Report instances from six states in the country show that cases of Lasser fever in the country has increased from 64 to 81 in the first week of this year.
States with cases of lesser fever in the country this year are Ondo, Edo, Delta, Taraba, Plateau and Bauchi states.
Meanwhile, the Nigeria Centre for Disease Control (NCDC) indicated that the number of deaths from Lasser fever has, however, reduced.
The centre noted added that the overall case fatality rate (CFR) for 2020 is 14.7 per cent, as against the 23.4 per cent CFR for the same period of 2019.
Advertisement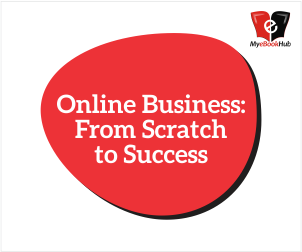 However, the Plateau Commissioner of Health, Dr Nimkong Ndam, who noted that Lasser fever is not new in the state, on Friday confirmed five cases of Lassa fever in the state.