SERGIO Aguero may yet have a change of heart and extend his contract at Manchester City beyond 2019, according to manager Manuel Pellegrini.
The Argentina star confirmed this week that he wants to return home at the end of his current deal and finish his career with Independiente.
However, City are still hopeful of persuading the 27-year-old striker to stay longer, and Pellegrini doubts that Aguero's decision is set in stone.
He said: 'It's a decision that Sergio knows why he wants to do it. It's difficult to talk about what will happen in two or three years more because players change their minds.
'Maybe he can be happy to return to Argentina but Kun has a lot more years here in Europe.'
Advertisement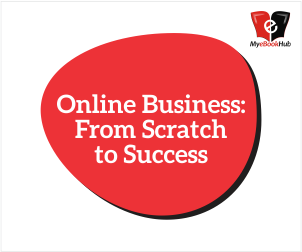 Pellegrini's future is a little clearer following the news that he will be replaced by Pep Guardiola in the summer. The Chilean has been linked with Chelsea, Zenit St Petersburg and Newcastle, although the latter position is set to be filled by Rafael Benitez following Steve McClaren's sacking.
Pellegrini offered his sympathy to McClaren but offered no clues about his own next career move.
"Always when a manager is sacked it's not very good news,' he added.
"Our job depends on the results but there are so few games before we finish the season, it's a decision that the club (Newcastle) must know how they think.
"Me, I'm thinking about Norwich, a difficult game on Saturday. When I finish here in May I will start thinking about the future.
"I'm really not thinking about it. I'm just focusing on my job here until May.
"In this profession you never know where you're going to be next year. I'm used to it so in this moment I'm quiet.
:People have to ask questions but for me it's not a problem."