PRESIDENT Muhammadu Buhari yesterday told Nigerians that the change agenda of his party, All Progressives Congress (APC), will come faster if citizens imbibe the virtues of Jesus Christ and place national interest above selfish, personal and group interests.
Buhari in his Easter message said the country stood a better chance of achieving a peaceful, united, strong, progressive and prosperous nation if only Nigerians could eschew all divisive, parochial, ethnic and religious sentiments and rivalries, and begin to live more harmoniously with each other like Jesus Christ.
The President, in the message which he personally signed said:"The Gospels also tell us that during his earthly ministry, Jesus Christ repeatedly urged his disciples and followers to 'love one another as I have loved you'.
"As we celebrate Easter this year, I sincerely believe that it will serve our dear nation very well if we all imbibe this essential message of Jesus Christ and truly learn to love our countrymen and women as we love ourselves.
"Our unfortunate notoriety in recent years as a country where the blood of men, women and children are wantonly and callously shed in frequent orgies of criminal, political, ethnic and religious violence has become very embarrassing and utterly unacceptable."
Advertisement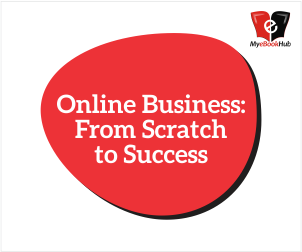 He pledged the determination of his administration to "achieve greater peace and security across our nation by ending the avoidable conflicts and crises that hinder our national progress."
But he asked for " greater support from all Nigerians in this regard," saying we must put a stop to politically motivated killings.
"Our communities must be made safe again for all inhabitants to live together in peace and harmony," he said.