PRESIDENT Muhammadu Buhari has expressed the commitment of his administration to lifting Nigerians out of poverty.
President Buhari, who made this known on Tuesday, when he declared open the Katsina State Economic and Investment Summit in Katsina, described employment as "the quickest way to escape poverty.''
He, however, said for that transformation to occur, every player, including the Federal Government "must do his best."
According to him, it was only through massive provision of employment opportunities that all tiers of government could reduce the level of poverty among the people.
President Buhari, therefore, commended Governor Aminu Masari for offering attractive incentives to local and foreign investors, who would subsequently provide employment opportunities to the people of the state.
Advertisement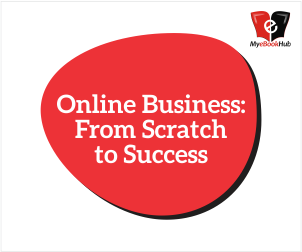 He reiterated his determination to end poverty through ending corruption, broadly-shared economic growth, investing in the nation's economy and creating jobs.
The president noted that the overall objective of the summit was to stimulate local investment and attract Foreign Direct Investment (FDI) to the manufacturing sector, agri-business, solid minerals, power, hospitality industry and other services.
He said this would enable both local and foreign manufacturers, and service companies alike, to stand with the best in servicing local and global markets.
According to the president, these generous offers were the minimum required to attract the critical investor courted in every country and region of the world.
The president, however, stated that economic progress must be tailored to environmentally safe and sustainable programmes.
He said "we should also keep an eye on the rights of the future generations, who are as entitled as we are to their heritage of Nigeria.''
He maintained that in this regard, the Federal Government would work with the Katsina State government in rationalising such actions to avoid overlaps, discontinuities or environmental damage.
The president also enjoined the state governments to work closely with the private sector to enable it achieve "quickest, most efficient and sustainable path to industrialisation.''
The event was witnessed by the governors of Zamfara, Kano, Lagos and Sokoto states, as well as other dignitaries.
Governor Masari then announced the allocation of land to one of the prospective investors, who pledged to begin the construction of Tomato paste company within the next three months of the allocation.