A fresh militant group, Joint Niger Delta Liberation Force (JNDLF), on Thursday, gave military 48 hours ultimatum to quit Ijaw communities, saying that it is now set to test-run its six missiles capable of downing any aircraft no matter the size.
The new group, which claimed to be affiliated to the rampaging Niger Delta Avengers (NDA), in a statement sourced online, was signed by one General Akotebe Darikoro, Commander, General Duties; General Torunnanaowei Latei, Creeks Network Coordinator; General Agbakakuro Owei-Tauro, Pipelines Bleeding Expert; and General Pulokiri Ebiladei of its Intelligence Bureau.
The statement warned all oil and gas operators to shut down all operations during the missiles test-running.
The group, which claimed to be domiciled in Yenagoa, Bayelsa State, disclosed that "we shall commence testing on June 7."
The group said in readiness for the testing of the six missiles on Tuesday, "no helicopter should fly around in the region, as we will not guarantee the safety of such object."
Advertisement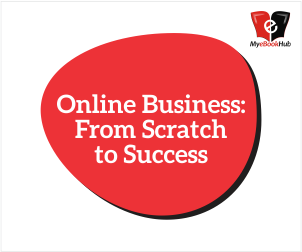 Meanwhile, two soldiers and five civilians were feared dead on Wednesday night at Ejere creek, a suburb of Warri, Delta State, during a clash between soldiers and some assailants.
The 4 Brigade in Benin, Edo State, confirming the incident, said suspected militants operating in Ijere attacked a houseboat belonging to the Nigerian Petroleum Development Company (NPDC) and killed two soldiers and four civilians.
The army said the suspected militants approached the houseboat in five speed boats mounted with 250 horse power engines and disguised as normal commuters in carrying out the attack.
According to a release signed by the Assistant Director, Public Relations of the 4 Brigade, Benin City, Captain Jonah Unuakhalu, the attack occurred at about 5.50 p.m. on Tuesday.
"The attack occurred when other members of the troops were on pipeline patrol. The Brigade condemns the attack on our personnel carrying out their constitutional duties and other innocent staff," the release said.