CIVIL servants in Ekiti State on Friday suspended their four-week-old strike following the signing of an agreement with the state government.
At a ceremony in Ado-Ekiti, the state government and the central labour unions agreed to a seven-point deal.
On the government's side were the Secretary to the Government, Dr (Mrs) Modupe Alade, the Head of Service, Dr Gbenga Faseluka and the Chief of Staff, Chief Dipo Anisulowo.
On the side of the labour were the chairman, Joint Negotiating Council, Comrade Oladipo Johnson, the state chairman of the Nigeria Labour Congress (NLC), Comrade Ade Adesanmi and the state chairman of the Trade Union Congress (TUC), Comrade Odunayo Adesoye.
Among the resolutions agreed to are that the state government should, within seven days, conclude its request with commercial banks to restructure personal loans granted public servants with a view to giving them relief from loan repayment; payment of January 2016 salary immediately and the payment of February salary as soon as Budget Support Fund is available.
Advertisement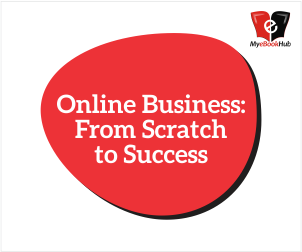 Others are giving priority to government's obligations to public servants, payment of September 2014 salary of primary school teachers as well as leave bonus of local government employees.
The others are making N10million available monthly to gradually defray outstanding gratuities, release the report of the 2015 staff verification exercise and making monthly provision for capacity building of public servants.
Speaking on the development, the Head of Service, Dr Gbenga Faseluka, expressed appreciation for the understanding shown by the labour leaders and the commitment of Governor Ayodele Fayose to ensure industrial harmony in the state.
He said the gap in the payment of salaries arose following the understanding between labour and government last September that the state's resources and statutory allocations were no longer adequate to pay salaries and there was need to merge two allocations to pay a month's salary.
"When you have such a situation on hand, it is obvious that when you get to 12 months, there would be a gap of months. The arrangement started and we were combining two allocations to pay a month salary. The state government appreciates the workers and value their support and cooperation," he said.
The JNC Chairman, Comrade Oladipo Johnson, said the suspension of the strike would allow for further consultations and expressed thanks to workers for their support during the strike.