EKITI State Governor, Ayodele Fayose, on Sunday, accused President Muhammadu Buhari of shielding his men from probe.
Fayose said the President was acting like the grandfather of corruption in Nigeria and demanded the release of alleged authentic report of the Committee on Audit of Defence Equipment Procurement in the Nigerian Armed Forces.
The governor described the claim by the federal government that the probe panel only looked into procurement and contracts awarded by the military between 2011-2015 because documents regarding procurement from 2007 to 2010 were not available as a clear indication of his support for corruption.
In a statement by his Special Assistant on Public Communications and New Media, Lere Olayinka, Governor Fayose said "it is now obvious to the entire world that anyone that is in President Buhari's good books can never be adjudged as corrupt even if such a person is caught looting the entire money in Nigeria's treasury."
In another development, All Progressives Congress, APC, in Ekiti State has described Governor Ayodele Fayose's recent petition to the Inspector General of Police, Ibrahim Idris, to arrest the party's Chairman, Olajide Awe, as a well orchestrated ploy to distract of Ekiti people from various criminal allegations against the governor as he "battles credibility crisis occasioned by EFCC dragnet that has exposed him as unworthy leader."
Advertisement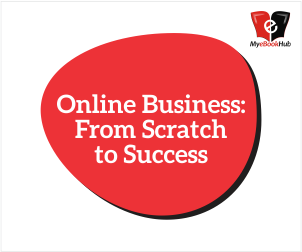 APC Publicity Secretary, Taiwo Olatunbosun, in a statement yesterday in Ado-Ekiti, said the party decided to react to Fayose's petition because of the innocent public who had become victims of Fayose's "unconscionable mischief" to get away with his many misdeeds.
Governor Fayose had last week petitioned the inspector General of Police, Mr Ibrahim Idris, calling for the arrest of the state APC Chairman, Chief jide Awe and other members of the party who were alleged to be on the run for various offences in the state.