HON. Elijah Adewale, representing Ifako Ijaye constituency is dead.
ReportersAtLarge learnt that Hon. Adewale collapsed and died in his house in the wee hour of today, Thursday 21 July 2016.
The death of Adewale, who was said to have attended the caucus meeting of the House of Representative yesterday evening is yet unknown, according to our source.
Adewale contested the election under platform for the All Progressive Congress (APC) and was elected to represent Ifako-Ijaiye Federal Constituency in the Federal House of representatives of the Federal Republic of Nigeria.
He attended Ilesha Grammar School where he obtained his West Africa School Certificate from Ilesha Grammar School, Ilesha, Osun State in 1968, before proceeding to the University of Nigeria, Nsukka where he bagged a bachelor's degree in 1979.
Advertisement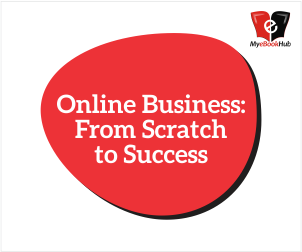 He also got a Masters Certificate from the Lagos State University in 2005.
Prior to becoming a member of the House of Representatives, he was Chairman Ifako/Ijaiye Local Government from 2004 to 2007. He was also the Special Adviser, Education, to Lagos State Government from 2009 to 2011.
Adewale, the former Special Adviser on Education during the first term of former Governor Babatunde Fashola administration Died at the age of 65 years.