THE Nigeria Labour Congress (NLC) has cautioned against any increase in pump price of the premium motor spirit (PMS) otherwise called petrol.
Addressing journalists after the Central Working Committee (CMC) meeting in Lagos, on Sunday, the President of the Nigeria Labour Congress (NLC), Comrade Ayuba Wabba, warned that the union would resist any attempt by marketers or the Federal Government to review upward the pump price of petrol.
According to him, "we are now justified when we opposed the initial increase in the pump price of petrol. Purchasing power of Nigerians has reduced drastically following the initial increase in petrol price per litre.
"We said it will worsen purchasing power of the workers. This is now coupled with non-payment of salary, non-payment of pension and gratuity.
"Our position still stands and every attempt to increase it will be resisted vehemently. We will mobilise our sister unions and affiliates."
Advertisement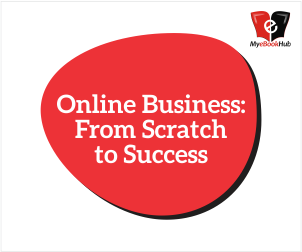 Following non-availability of foreign exchange for importation of petrol, rumours have been making the rounds that marketers may increase pump price of petrol anytime soon.
Automotive Gas Oil (AGO), otherwise called diesel, the Nigerian Tribune learnt, has risen above N200 per litre because it is fully deregulated. Petrol has been partially deregulated because government still controls the price band at which the product must be sold.
Major marketers are selling petrol at N145 per litre while the Nigerian National Petroleum Corporation (NNPC) Retail and other marketers are selling the product between N138 and N143 per litre.
Kerosene is also being sold at above N200 per litre because it is also fully deregulated.
However, non-availability of foreign exchange, according to a source, may hinder marketers to import, thereby creating scarcity of the product, which may later lead to increase in pump price of petrol.
Moreover, the labour union also urged the government, Nigerian Electricity Regulatory Commission (NERC) to obey the court order which had directed that electricity tariff must revert to the old rate as against the current over 40 per cent increment in tariff being paid by Nigerian workers.
It said disregarding the court order by government agencies is illegal and a sign of impunity.