THE Minister of State for Petroleum Resources, Mr. Ibe Kachikwu, yesterday, disclosed that the federal government will increase the penalty for gas flaring, while it intends to end the practice by 2020.
Speaking during the 10th International Conference and Exhibition of the Nigerian Gas Association, NGA, in Abuja, Kachikwu stated that the hike in penalty would be driven by the National Gas Flare Commercialisation Programnmne which would commence in the first quarter of 2017, adding that the Federal Government has recently concluded and released a draft national gas policy.
According to him, gas flaring is still the prevailing practice in the petroleum industry, adding that the stance of the federal government is that the protection of the environment is a more important objective than oil and gas production.
He said, "Government is determined to ensure flare-out within the earliest possible time. I know the oil companies have made substantial progress on this, but we are going to be seeking very aggressively for more.
"We are seeking to exit gas flaring by 2020. To achieve this, a number of measures would be introduced: We will be seeking the commercialisation of flared gas for supply to the domestic market. We will be increasing the gas flaring penalty to an appropriate level sufficient to disincentivise the process of gas flaring."
Advertisement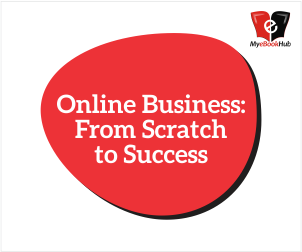 He, however, stated that the intention is not to raise funds from the penalties, but to protect the environment and bring an end to gas flaring by 2020.