THE Federation Accounts Allocation Committee (FAAC) has distributed the sum of N400 billion among the three tiers of government in January 2017, being the statutory allocations for the month of December.
The distributable monthly allocation increase by N13 billion compared to amount shared in November. However, the gross revenue for the month under review was higher by N8.595 billion compared to the previous allocation.
Addressing newsmen on Friday, shortly after the monthly FAAC meeting held at the Federal Ministry of Finance Headquarters in Abuja, the Minister of Finance Kemi Adeosun, says the gross statutory revenue of N248.717 billion received for the month was higher than the N240.120 billion received in the previous month by N8.595billion.
Given the breakdown of how the statutory revenue was shared among the three tiers of government for December, Adeosun says the Federal Government gets N105.762 billion, while states receives N53.644 billion and local government received N41.357billion. The sum of N15.504 being the 13 per cent derivation revenue was also shared among the oil producing states.
She said that the sum of N6.330 billion refunded to the Federation Account by the Nigerian National Petroleum Corporation (NNPC) was also distributed.
Advertisement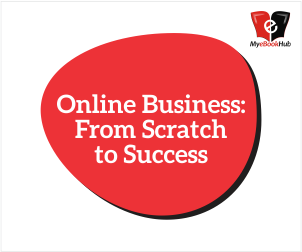 ‎Adeosun noted that balance in the Excess Crude Account stands at $2.457b
The distributed amount included the month's statutory revenue of N224.883 billion, exchange gain of N52.846 billion and N42.998 billion from excess Petroleum Profit Tax (PPT) account were also proposed for distribution.‎